QUALITY
It is our policy in Zartech to maintain the highest level of hygiene at all levels of our production process because we place ultimate value on both the health of the consumers of our products as well as the safety of our employees.
We have in place facilities and standard procedures certified by regulatory bodies to maintain a high level of hygiene and safety right from the rearing to the packaging stage of all our products so that you can be rest assured at all times that our products are safe for consumption.
All our processing procedures are conducted in accordance with international health standards.
We maintain a fully equipped laboratory and qualified personnel to test our raw material, water and poultry products to ensure that they are free from bacteria and germs.
We maintain a team of internationally qualified agricultural consultants and experts (both local and foreign) to continually monitor and evaluate all our processes for continuous reengineering.
We also have foreign partners with whom we are in collaboration via research and bilateral partnership. By this we are able to participate and keep abreast of the pace of agricultural developments globally.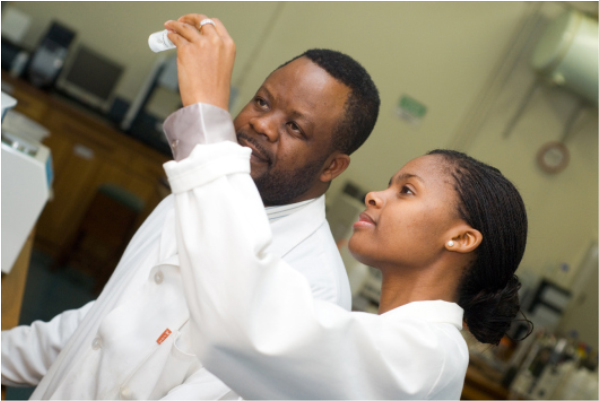 TECHNOLOGY
At Zartech we continually engage in the upgrading and redesigning of our operations and facilities to meet the latest global standards.
We embrace the use of technology not only to improve the efficiency of our operations but in safeguarding the health of our customers making sure that only the best of our products gets to their doorstep.